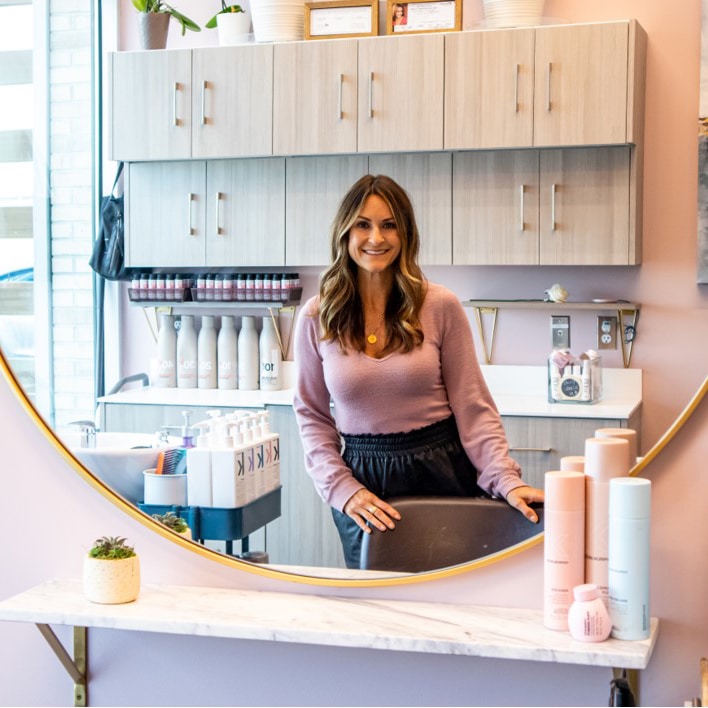 Hello Beautiful!
I'm Darlene. I became a licensed hairstylist in 1990 and gained salon experience at a local salon before relocating to Southern California. I joined an elite salon where I learned many skills from the other stylists and continued ongoing education and training. I decided to get my bachelor's degree in communications as I continued to work in the salon. In 2000, I moved back to Maryland and became a Beauty Sales consultant while building a clientele as my side hustle. Eventually, my love and passion for hair took over and I joined a salon as a stylist and later opened my own salon. In 2010, Style by Dar was created when I became an independent stylist.
"I'm inspired to stay innovative with on-going education and training. I have been certified as a color specialist, extensionist, and HSM hair cutter as well as completing balayage master classes and keratin certifications. My top priority is to make my client look and feel beautiful while focusing on maintaining the integrity of their hair. "
~ Dar
TESTIMONIALS
That's what she said….
"Took this last night. (insert client selfie) Love my hair, as always! You are a Rockstar."
~ Liz R
"Dar is amazing. She knows her color… I'm a blonde who loves icy tones. I love that she has Saturday hours to start the weekend. And she is right in Fells Point, so convenient. I always look forward to getting a great shampoo massage too – she's the best! My hair has never looked (&felt) better.
~ Holly S
"Thanks for all cuts, all the smiles & all the great conversations – thanks for everything. This is the first year I've felt beautiful and confident in my hair. I can't thank you enough."
~ Kate
"Dar, I just wanted to thank you again (times 10) for absolutely SLAYING my hair!! You have no idea how grateful I am and how in love / obsessed I am with your beautiful work, that now refer to as my luscious locks"
~ Kathlene
"Not only is Darlene a great hairdresser that utilizes current products and trends in her styles -she also CARES! – something you can't teach or buy… I recently took a little hiatus with another salon that was not a good fit – so happy to be back "home" with Dar. I left there last night feeling cared for (as well as great hair). Thank Dar you're the best!"
~ Amy H
"OMG, Dar. A total stranger (she didn't seem crazy or homeless either) complimented me on my hair on the NYC subway! You are a freaking genius (as If I didn't already know!"
~ Cindy H
"I immediately found Dar and never looked back. Since that time she has provided me with impeccable cuts and color! Most recently, I needed a change. After a consultation with Dar, as I trust her guidance, we decided a bob would suit me just fine which resulted in a hair cut of about ten inches! I am beyond pleased with Dar and her professionalism and am happy to have found her as my stylist and a new friend! It was a nice gift of hospitality as I was making Baltimore my new home!"
~ Nicole Lee
"Both my husband and I have been Dar's clients for the past seven years. We consider ourselves to be lucky to have such a professional stylist in Charm City! In addition, her work ethic is unparalleled; always on time, willing to work with you on style, cut and color; never )(and I mean never) misses an appointment. Give her a try. You won't regret it."
~ Liz B
"Dar is the most invested and personable stylist that I have worked with, and I don't just let anyone touch my hair. Dar cares for my hair individually and has created a plan to help keep it healthy.She goes above and beyond– needless to say, I have never been disappointed. Best haircut and color in Baltimore!! "
~ Emily R
Services
Level up your style!
Consultation
Every service starts with an in depth consultation to discuss specific beauty needs and how to customize a plan to achieve the desired look.
Color Services
Hair color makes your hair shiny, more manageable and covers gray. After the consultation, a customized color using KEVIN.MURPHY Color.me, Wella Koleston Perfect and/or Redken Shades EQ is formulated including B3 bond builder to keep hair healthy and shiny. After the color process you will have a relaxing shampoo and conditioning scalp massage. A blow dry for the finished results is included with this service leaving you feeling and looking your best.
Dimensional lived- in Color/ Highlights/ Balayage
Not ready for the full color commitment, but want a change? Lived-in color is a way of highlighting and blending color allowing the grow out process to be more natural. Customized formulas include B3 bond builder to keep the hair healthy and shiny. Finished with a gloss and blow dry you will leave feeling beautiful.
Extensions
Hair extensions can give you a subtle or dramatic change by adding fullness, volume and length. They can even be used to add pops of color. Luscious shiny hair is the end result with any option. Beaded flat weft, beaded single strand and She Hair keratin tip extensions are used to create any customized look. Book your consultation today, the look you have always dreamed of is in your near future.
Keratin Treatments
Stop the frizz and cut down blow dry time with Lasio Keratin treatments. LASIO's Color Pro is a gentle, color-treated formula that uses NEW FLEXSHIELD TECHNOLOGY and revolutionary polymers to surround the hair strand. The Color Pro formula reduces up to 90% curl and 100% of the hair's frizz, lasting up to 3 months. LASIO's Tropic is fume-free, 100% Formaldehyde-free and removes 100% frizz and 20-40% of the curl with an outcome of beautiful body and natural waves lasting up to 2 months.
Haircuts
Starting with a relaxing shampoo and a conditioning scalp massage your personalized haircut will be finished with a blow dry style.
I look forward to learning all about you. Book an appointment with me and let's meet.
Gallery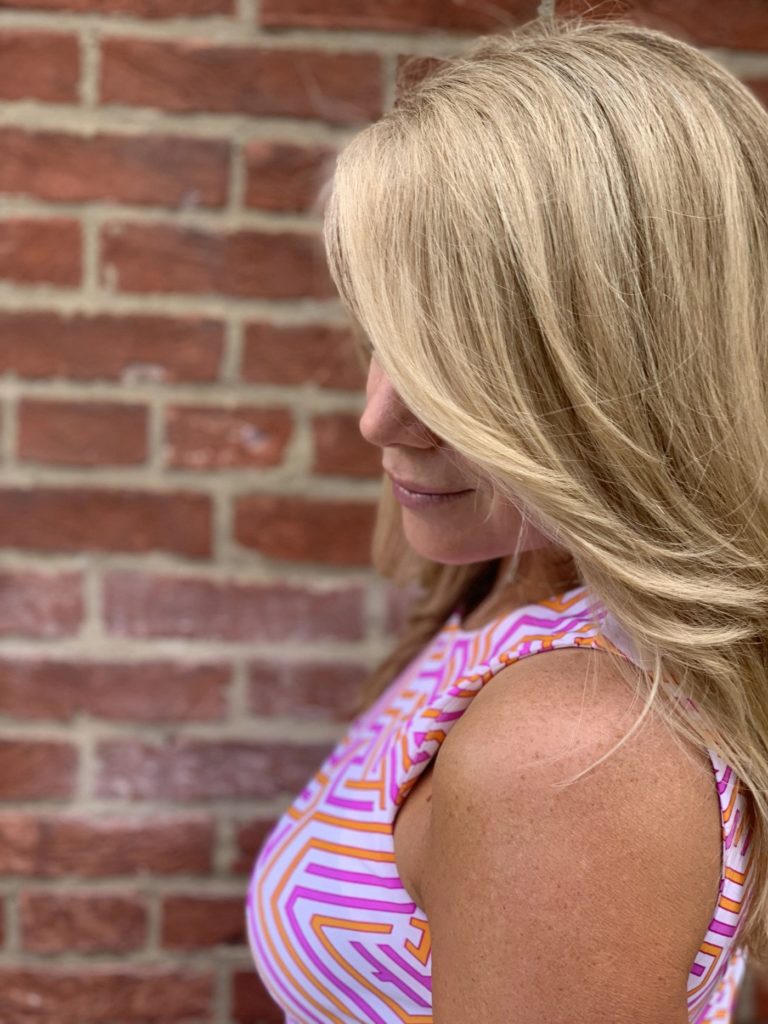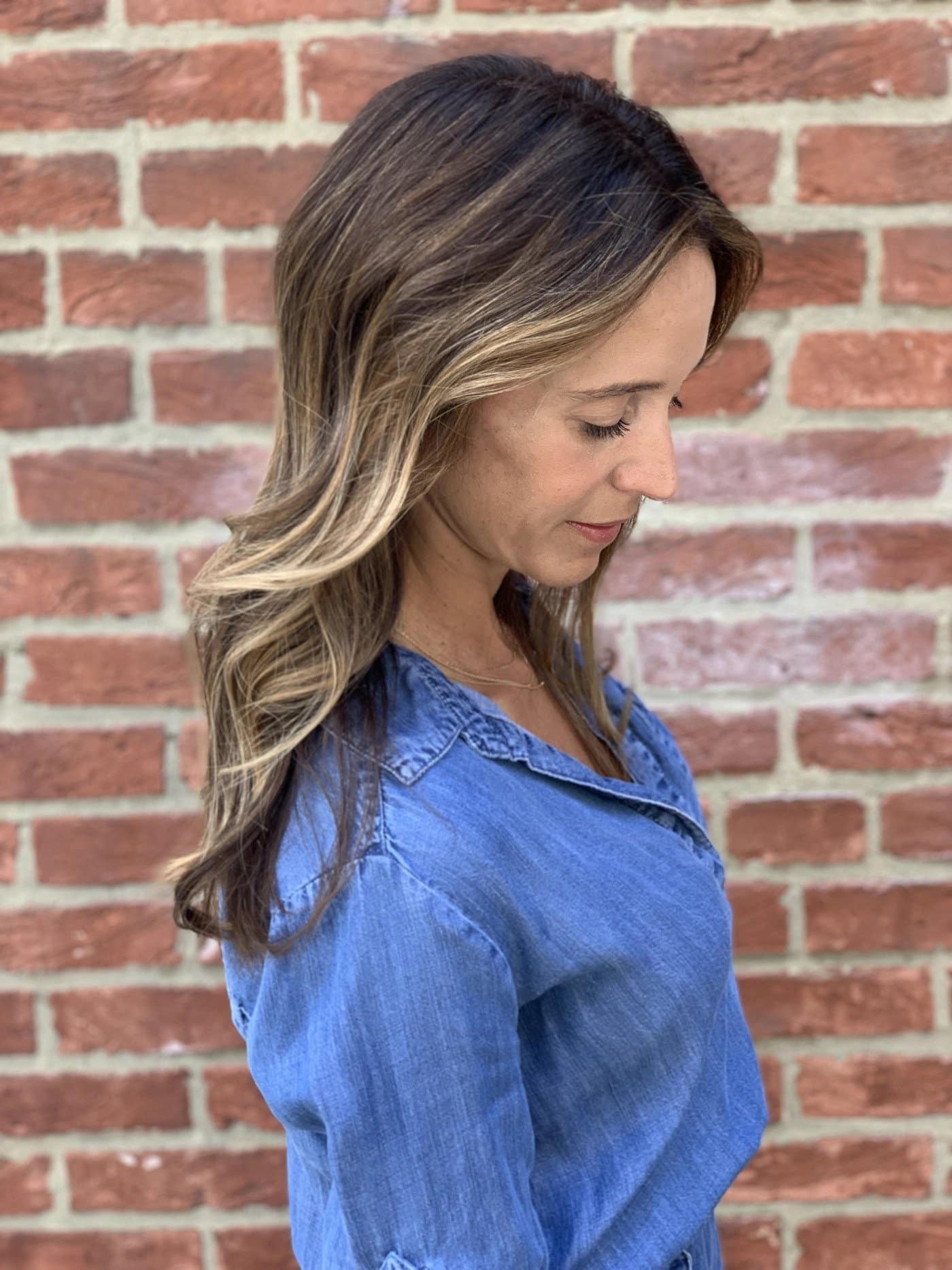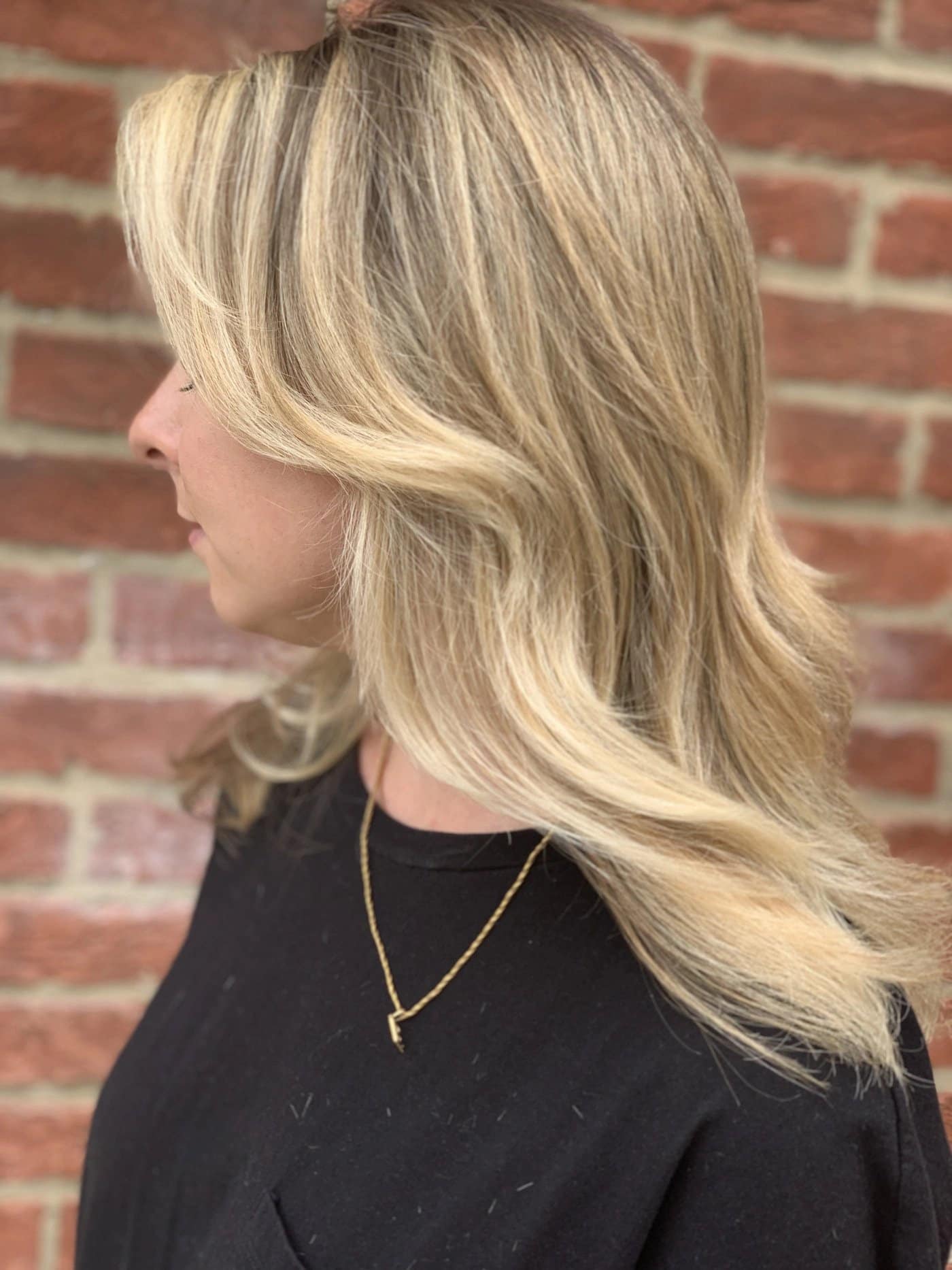 Future appointment cancellation policy
In order to continue providing the best possible scheduling options for guests, I do require a 48 hour notice. Should you need to cancel or reschedule less than 48 hours, a cancellation fee in the amount of 30%  of reserved service will apply and be due before a new appointment is scheduled. No shows, no calls must pay for reserved service before rescheduling. Thank you for understanding and respecting my time.
Confirmation Emails
You will receive an email confirmation 2-4 days prior to your scheduled appointment.
Refunds
Style by Dar does not offer refunds for hair services. If you are not completely satisfied with your hair results, I will be happy to make small adjustments within 2 weeks or less of your appointment. Even exchange for purchased retail products, no refunds.
I love referrals!
Send 3 of your friends my way and I will give you a free haircut. For each new color client you send me, I will give you $20 dollars off your next color service.
Got a question?
If you have any concerns or questions, please contact me directly. Email, text or call. I will get back to you within 24 hours.
TESTIMONIAL
"Dar, I love my hair color and cut! More important, you are so kind and warm which made the experience so relaxing and I thank you!! You are the best."
~ Rita K
Style By Dar Studio
Style by Dar  is a private studio space located inside Sola Salon Suites.   1200 S Haven Street Unit D Studio 2. Between Canton and Brewers Hill  Sola salon is is easy to find and has plenty of  parking.
Hours
Tuesday: 12:30 – 7
Wednesday: 10 – 5
Thursday: 12:30 – 7
Friday: 10 – 5
Saturday: 9 – 2